Easysex Profile Page
---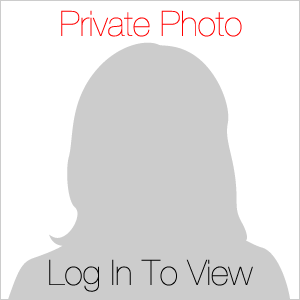 Learn About

Delayme

Request Friend Status

Date of Birth

61

Sexual Status

straight single woman

Latest Status

I love looking at naked men.

City

Bio

I am a large woman who is looking for some most needed attention, that i dont get at home. I like sensual, caring men, looking for a caring relationship of sex. A lot of sex, not just a one-nighter. Im into pleasing you, I want to make u cum, and cum, and cum.
Meet other members like Delayme who want to hookup now