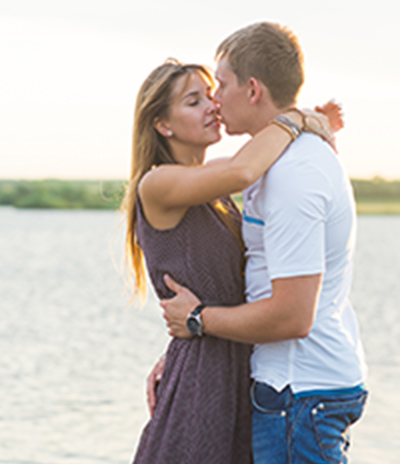 America's Hottest Sex Clubs
There are few countries in the world that can boast the same level of cultural diversity as the United States of America. From coast to coast all 50 states are entirely unique places in their own right, and each has its own sex club scene for you to explore. We've gone and explored them all to come up with our list of the hottest sex clubs in the country. No matter what part of America you find yourself in, we've got you covered. All the biggest cities in the country are covered, from NYC and Chicago to Atlanta and Los Angeles. Mid-west cities like Cleveland, Indianapolis, Houston, and Nashville. West coast cities Portland, San Francisco, and Seattle. And east coast cities Boston, Tampa Bay, and Philadelphia. And of course, the most sinful city of them all, Las Vegas.
You'll find more information about the sex club scene in America in our United States sex club directory, so be sure to head there if you are looking for all the hottest, naughtiest, and most sinful sex clubs, sex parties, and bathhouses in the country. You'll find direct links to all of our American city lists as well, so you can jump to exactly where you want to go. It's the best directory of U.S. sex clubs you'll find anywhere online, no matter what kind of debauchery and excess you are looking for. Exploring a new part of your hometown, or planning for some extra fun on that next vacation. It's all covered in our directory of the hottest American sex clubs. Find all of the best US sex club spots by CLICKING HERE!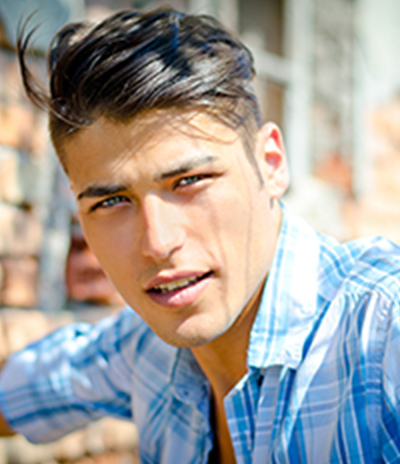 The Most Sinful Sex Clubs In The United Kingdom
The United Kingdom, being one of the oldest countries in the western world, is full of amazing history. If you've ever had a chance to visit any part of the country you will know what we are talking about. And it's this history that makes the sex club scene here so incredible. Each of the individual countries that make up the United Kingdom, England, Scotland, Whales, and Northern Ireland, all have their own unique culture and history that they add to their respective club scenes to create an unbelievable atmosphere of sexual energy no matter what part of the country you are visiting. Considerably smaller than the United States, The UK makes up for it with a selection of sex clubs you have to see to believe. We look at clubs in Birmingham, Bristol, Edinburgh, Leeds, London, Manchester, and Nottingham.
If you're looking to explore the darker side of the UK make sure you head continue through and check out our United Kingdom sex club directory now. What are you waiting for, get a move on! You are going to find links to all of the best cities in the country for those looking to indulge in hedonistic pleasures. From private swingers clubs, to kink filled dungeon parties, and exclusive VIP sex events, you'll find it all through our UK directory. The United Kingdom may be more known for its history, but once you're done reading through all our lists for the countries hottest sex clubs you're going to see there is a whole lot more to the UK than its old castles and world-class museums. Discover all of the UK sex club spots by CLICKING HERE!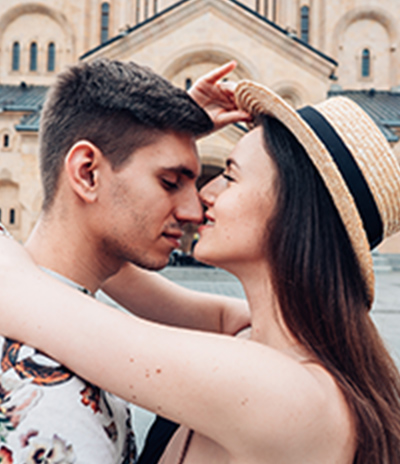 Canada's Most Debaucherous Sex Clubs
Canada, the northern neighbours to the United States, has long been known for its openness when it comes to accepting and adopting different cultures and lifestyles. The country of just 36 million is home to so many different types of people, it's not hard to believe that it has one of the most vibrant adult lifestyle scenes. The legalization of sex clubs in the early 2000's means from coast to coast to coast every city will be able to provide you with exactly the right kind of sinful release you might be looking for. And being one of the most progressive LGBTQ+ countries in the world means the bathhouse scene across Canada is world class. In our directory, we take a closer look at sex clubs and bathhouses in Calgary, Mississauga, Montreal, Vancouver, Winnipeg, Toronto, and Ottawa.
If you're looking to dive deeper into some of the world's most sinful sex clubs go ahead and head to our Canada sex club directory. But be warned, you are going to learn about some of the wildest clubs and parties you've ever seen. From exclusive sex communities to legendary clubs opened in the 40's, to bathhouses modelled after European hot spots, you'll find it all in our Canadian sex club directory. It might have a reputation for being one of friendliest countries in the world, but once you're done reading through our lists you're going to start to think its one of the kinkiest too. Find all our Canadian sex club recommendations by CLICKING HERE!