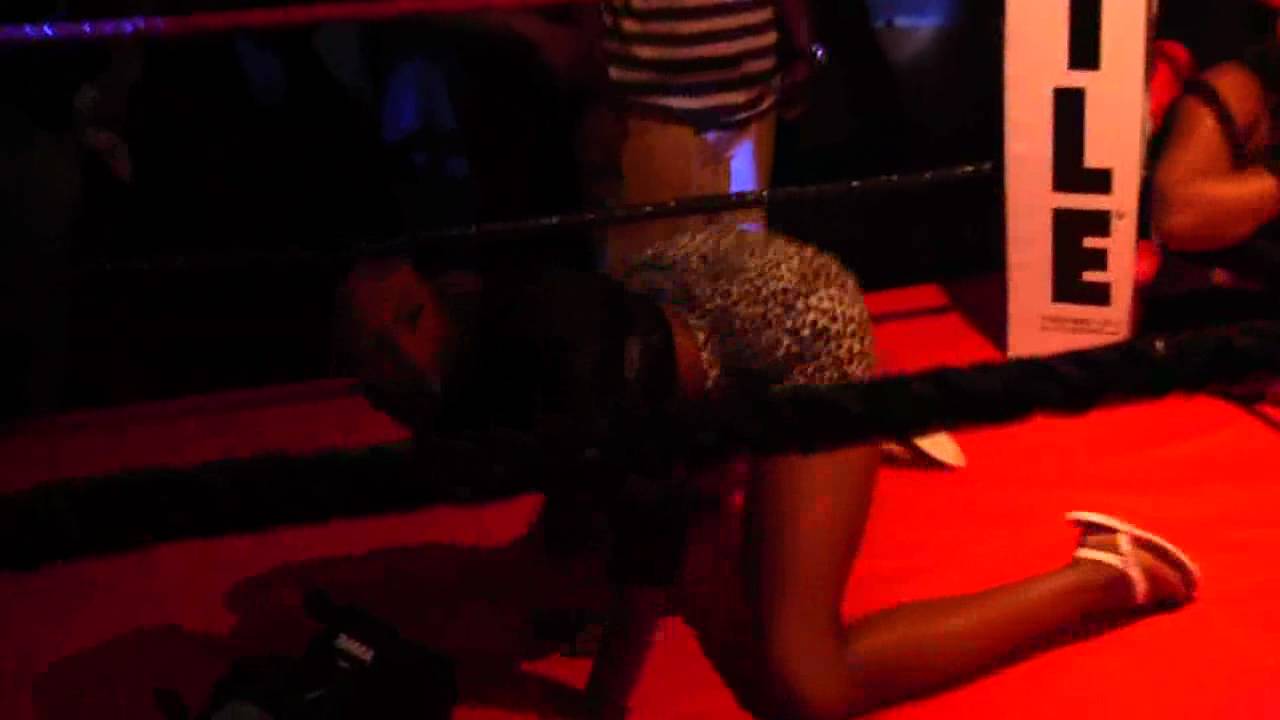 Northern Excess: The Hottest Canada Sex Clubs And Parties
If you're looking for one of the most open, inclusive, and contemporary nations in the world, you don't need to search much further. Canada has long been known worldwide for its friendliness, and this extends into the country's views on progressive topics. You will have a hard time finding a country that from coast to coast has more amazing sex clubs, sex parties, and bathhouses than Canada. At almost 4 million square miles, Canada is one of the largest countries in the world and there is a whole lot of land to cover in our guide. We take a look at all of the biggest cities in the country. From the sprawling metropolis of Toronto to the west coast gem city Vancouver to the nation's capital Ottawa and Montreal, the largest French-speaking city outside of Paris, everyone one of Canada's amazing cities are covered in our expansive guide. When you consider there are only 36 million people that call this country home, it's even more amazing that everyone in the country is as welcoming as they are.
So, if you're ready we should begin! In our Canada Sex Club guide, you'll find a complete review of the best sex clubs, sex parties, and bathhouses in the country. We look at the hottest clubs in the biggest Canadian cities: Toronto, Montreal, Ottawa, Mississauga, Winnipeg, Calgary, and Vancouver. You'll learn about clubs that have been providing unadulterated entertainment since the 1940's, a private sex club that caters to the highest levels of society, and the sex club that fought to legalized adult lifestyle clubs across the country. Every list contains full reviews of all the hottest and most sinful clubs each city has to offer, including links to their websites, address info, and anything else you might need to start planning your escape. We're going to take you through what makes Canada such an amazing country for sex, debauchery, and sinful escape.